Marina Blue Nursery proudly announces the arrival of a new gorgeous child Angeletta!
Angeletta was born on February 9, 2013


Weight: 14,3 lbs (6.5 kg)
Length: 43 inches (110 cm)
a size of 6 years old child


Sweet girl Angeletta started her life as "Angelica" doll kit created by world famous doll artist
Reva Schick for Doll Dreams, Germany
Angeletta's head, limbs and upper torso are made of vinyl
Angeletta's full jointed arms attached to vinyl torso and her legs are vinyl up to her knees.
Angeletta's body is is a jointed custom flanell body.
Her legs have armature and can be bent for better sitting positions.
She will require a doll stand for support.
She is painted with Genesis paints and mediums to achieve realistic look and 3d effects.

I took many pictures inside usung daylight lamps to show how she looks as close to the reality as possible!

Angeletta's Eyes are Mouth Blown Crystal Eyes from Lauscha, Germany. Color is Blue.
Angeletta's Hair is a Gorgeous Kanekalon Wig of High Quality.
Hair Color is Dark Brown with some lighter Golden Brown Curls.
Angeletta's body and limbs were weighted with fiber fill and plastic beads. I didn't use glass beads for weighing not to make her too heavy.
Angeletta's Eyelashes aremade of Natural Mohair. Color is Dark Brown.



Angeletta's Eyelashes are made of Natural Mohair. Color is Dark Brown.





Agnetha wears size 6 girl's clothes and it will be fun to buy real baby clothes for her.


I use only the best quality non-toxic art products for my babies.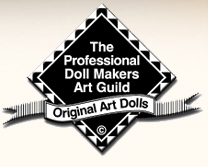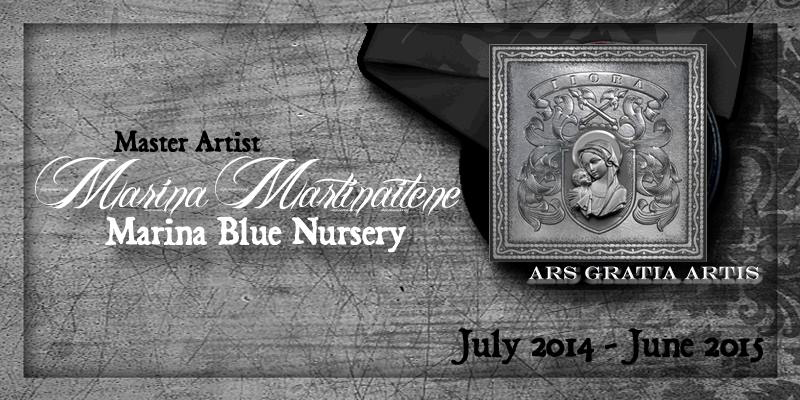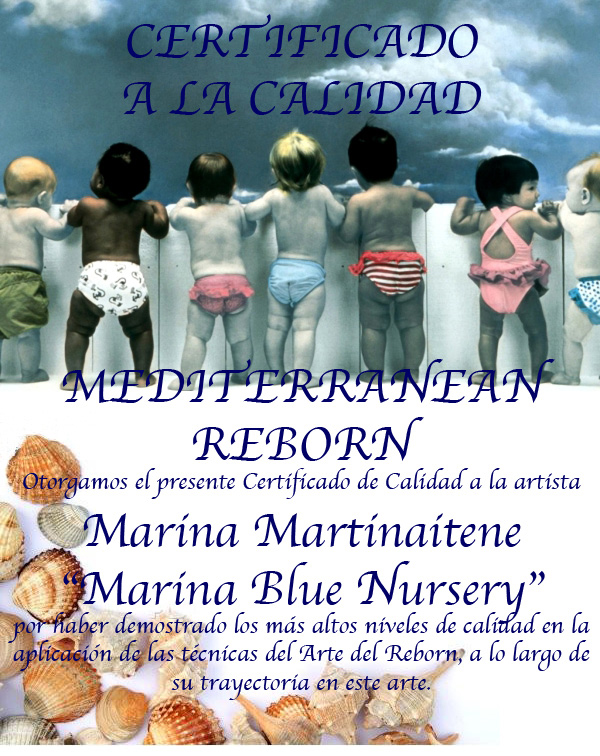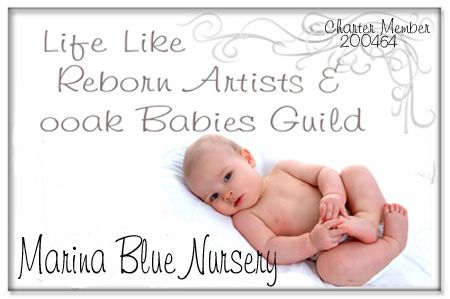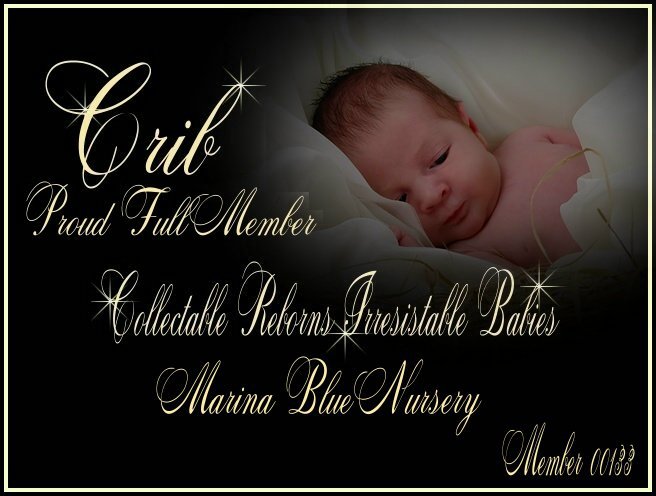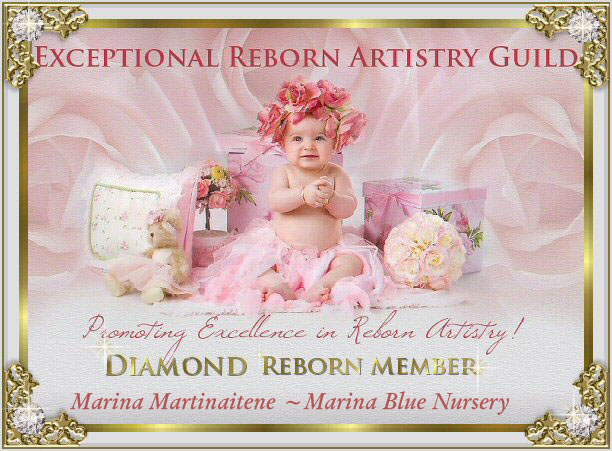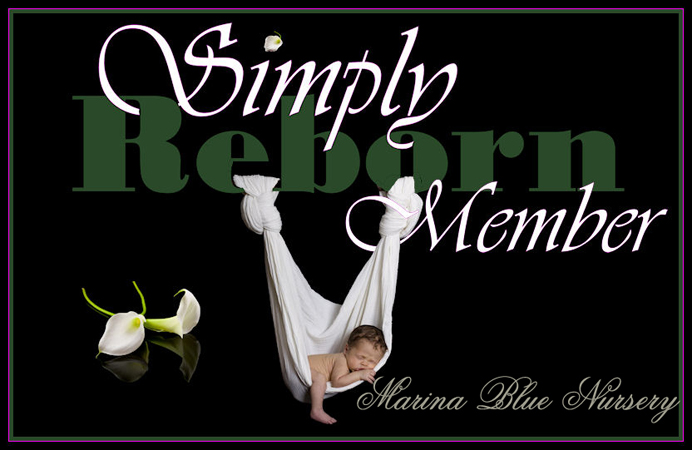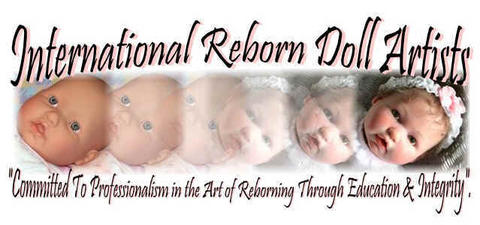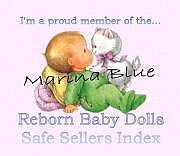 You are very welcome to visit my Nursery to know more about me and see my Adopted babies