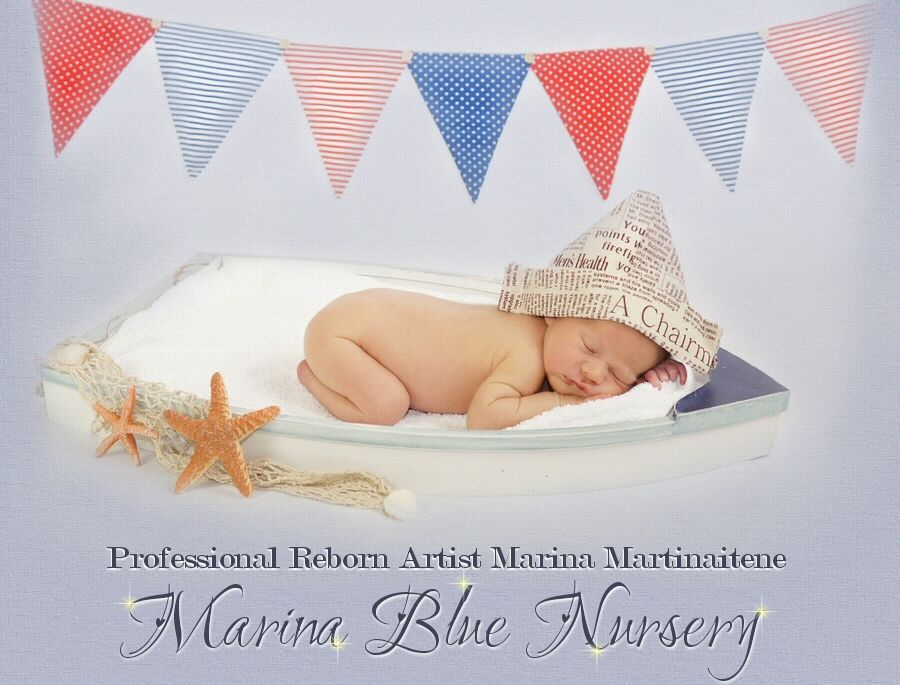 LIAM
Prototype # IV
Limited Edition of 500 (Sold Out Worldwide)
Date of Birth - January 25, 2014
Weight 5,73lbs (2kg 600g);
Length -19" (50 cm)
Created And Produced By Amazingly Talended Doll Sculptor And Artist
Joanna Kazmierczak (JOANNA K. BABIES)

Liam has Soft Vinyl Head and Full Arms And Legs. Non Jointed Doe-Suede Body by Joanna K. with embroidered logo.
Liam has been painted with Genesis Heat Set Paints in many layers and sealed for protection and 3D look with special mediums.
His nose has been gently opened for realism, backed with dark felt and sealed from back side. His fingers and toe nails have been tipped and sealed for protection.
Liam has been weighted with glass beads and heavy weight virgin fibre fill.
I never use sand in my babies so they can travel anywhere in the World!
Liam's Hair is a full head of Highest Quality Susan Nagel's Golden Brown mohair that in my opinion is the Best mohair in the World.
The hair is micro rooted with thinnest possible needles and took many hours and days of hard work of rooting until I achieved the result I wanted. The hair is easy to care, can be styled in many ways and sealed with a waterproof glue.
His eyelashes are rooted with the same mohair and sealed for protection.
Liam has a magnet in the mouth so he can use his magnetic pasifier.
I always use the best possible and Nature Friendly materials and supplies for my reborns. Smoke free Environment.
I am an experienced reborn artist from 2006. Creating a reborn baby is a long and difficult process that takes many hours of full time work and pieace of my heart with each baby so please if you don't have intention to buy this baby - don't bid!
Thank you!
***Please observe that the weather conditions wouldn't allow me to take many pictures in natural light so some pictures are taken in a day light and some using daylight lamps. I took many pictures during different times of a day so you can get a better and the most correct idea of Liam's skin and hair tones***

With LIAM :
***
Emile Et Rose Light Blue Outfit:
Romper
Vest
Cap
***
Blue Knitted Outfit:
Pants
Hat
Striped Jumper
Matching Socks
Brown Shoes
***
"Cheeky Monkey" Outfit :
Sleeved Monkey Body
Pants
***
White Leather Boots
***
Liam's Favourite Toy:
Cuddly Bear fom Barbara Bukowski, Stockholm
***
Baby Bracelet
***
Magnetic Pacifier,
Original Prototype Certificate
Marina Blue Certificate
Birth Certificate
Baby Care Instructions
***
And lots of Love....
(Please note that all Props not listed will not be included)
***

Please contact me before placing bids if you have special requirements about payment (If you require layaway option).
I will be more than happy to remove magnets if needed, add more pacifier etc...but will do this AFTER recieved payment. Payment is expected within 24 hours after the auction end.
I will be happy to offer layaway with 3 equal monthly non-refundable payments.
First payment due by the auction end.
***
I will accept Bank Transfer as a payment method apart of PayPal for the countries within European Union
Rest of the World - Paypal ONLY.
***
I will be happy to ship the baby to most contries of the World with tracking option and insured.
Shipping to the USA and Europe £45
Other Countres please contact me for a Shipping Quote.
Customs and other fees are Buyers Responsibility.

Sweden is a member of the European Union so no extra customs and fees will be charged within the EU.
För mina svenska kunder:
Leveranskostnad inom Sverige är 175 SEK
Överföring till mitt bankkonto eller bankgiro kan accepteras istället för paypal.
Kontakta mig för detaljer.
Layaway might be available - contact for me for the info.
Please ask questions BEFORE bidding. I will be more than happy to reply to your questions and send more pictures of the baby on request!

Payment is expected under 3 DAYS maximum otherwise the baby will be relisted and the person can be declared as a non paying bidder to ebay. I reserve the right to cancel any inappropriate bids.
If you have less than 10 feedback please contact me before bidding otherwise your bids will be removed.
I have had some bad experience with Non-paying bidders so please bid only if you intend to buy!
All sales are final!
Refunds only given if my item is grossly misrepresented. I back my work 100%.

Your new baby is NOT a toy and should be handled with care and should not be used as a play doll for children as it is a collectible item for doll collectors.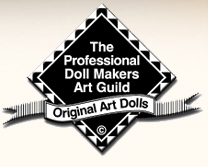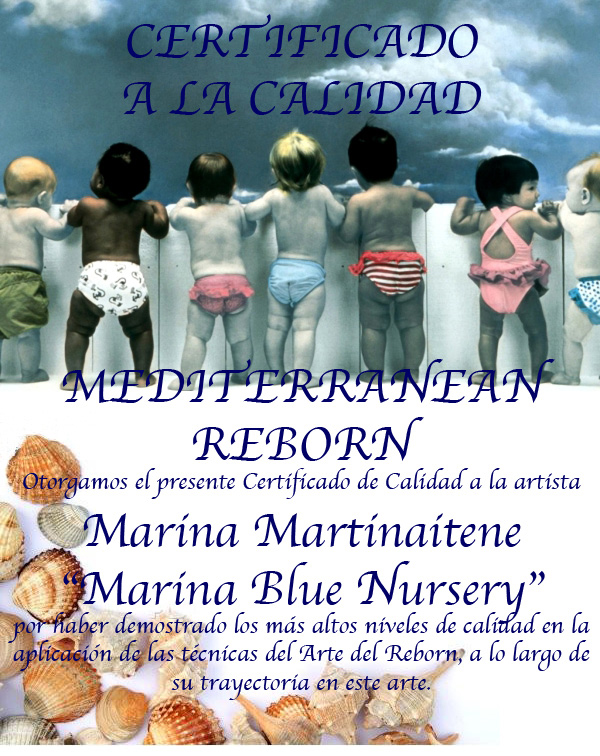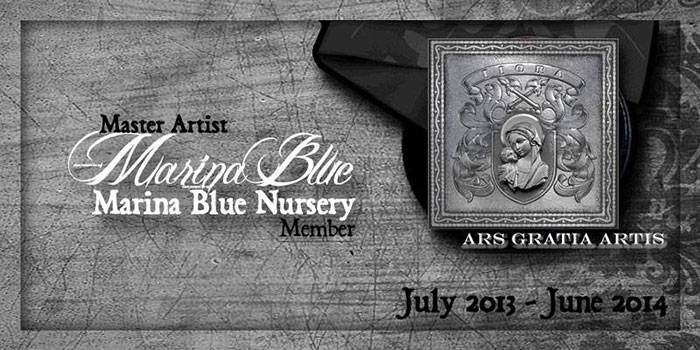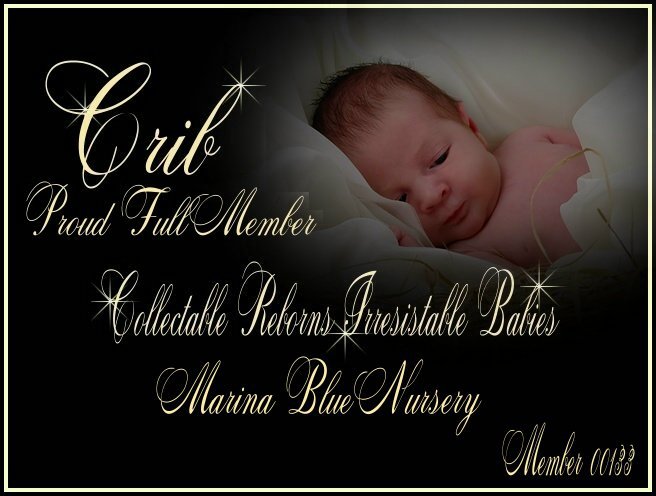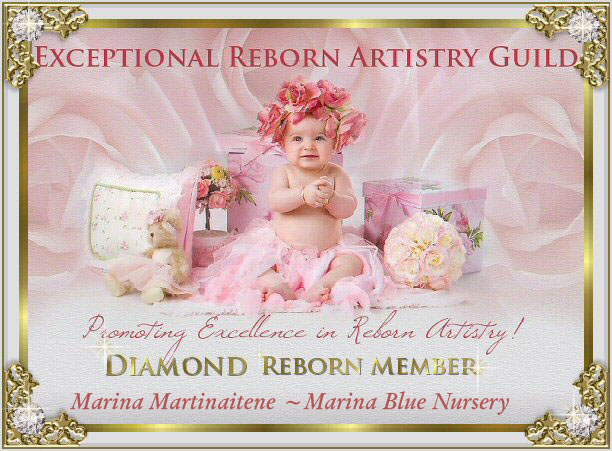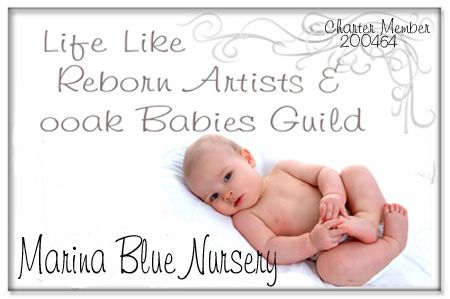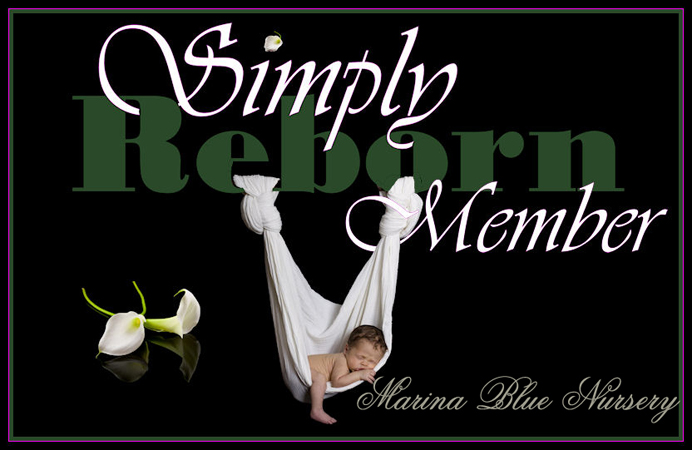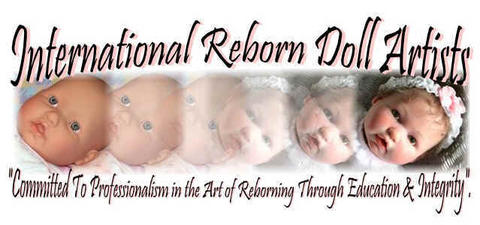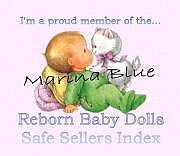 You are very welcome to visit my Nursery to know more about me and see my Adopted babies