Marina Blue Nursery proudly announces the arrival of new gorgeous baby girl
Naomi!
***Adopted in Sweden***
Naomi was born on December 5, 2010
Weight: 7,71 lbs (3 kg 500g)
Length: 22,5" ( 58 cm )

Sweet baby Naomi started her life as Lilith doll kit created by world famous doll artist
Elisa Marx
Naomi's head and limbs are made of soft vinyl
Naomi has 3/4 arms and full legs.
She is painted with Genesis paints and mediums to achieve realistic look and 3d effects.

I took many pictures inside using daylight lamps and some outside to show how she looks as close to the reality as possible!

Naomi's body and limbs were weighted with tiny glass beads and fiber fill of the highest quality to feel and weight like a real baby. I never use sand in my babies!



Naomi's hair has been both painted and ultra micro rooted, only 1-2 hair straws at a time with the highest professional quality premium curly black mohair. It is absolutely the best mohair I have ever used for my babies!
It is so soft and feels just like real baby hair. The hair has been sealed on the inside with waterproof glue so it can be brushed, gently moistened and styled in many different ways!


I use the thinnest possible rooting needles and it takes many hours and days until I feel that I am happy with the result ...



Naomi has a magnetic pacifier and a magnetic Hair Bow.
Naomi's eyes are Handmade Designers Glass Eyes from Lauscha, Germany. Color is Dark Brown

Naomi's layette:
***
Gorgeous Hand Knitted outfit from Di's Designs, UK
"Seren's Dream"

A four piece set in baby soft 4ply yarn
consisting of a jacket, fastened with tiny pearl buttons,
shorts, beret and shoes, with butterfly applique,
and all hems have a crocheted scolloped edge.
Worked over many hours and with great attention to detail.
Thank you Diane for the wonderful Outfit :)
***
White Fluffy Bunny Outfit
from Piccolissimo Baby
Thank you Tiina for your lovely Outfit :)
***
"Wild Child Zebra" Outfit from Mud Pie
Zebra Dress and Panties Set
Zebra Shoes
Zebra Headband
Zebra Toy
Matching Magnetic Pacifier
***
Mud Pie Princess Outfit
Matching Flower Bow
Matching Booties
***
3 Pieces Christmas Red and White Outfit from Name It
Matching Red Satin Headband
Matching Red Satin Shoes
***
Anatomically Correct Girl Belly Plate
***
Baby Bear Stuffed Toy from Barbara Bukowski, Stockholm
Magnetic Hair Bow
Name Bracelet With Swarovski Beads
Diaper
Marina Blue Nursery certificate,
Birth certificate and care instructions.
+ lots of love :)



Marina Blue Nursery is 100% Smoke Free!








If sweet baby Naomi has touched the strings of your heart please don't miss the chance to adopt her!
There is only one Naomi, I never copy or reproduce my babies so you can be sure you get an absolutely Unique baby.



I am a proud member of :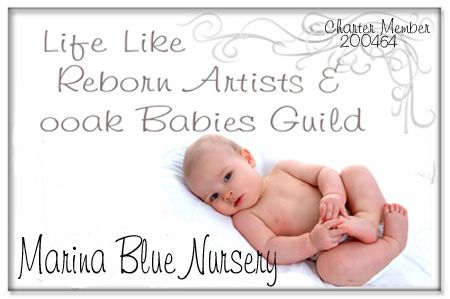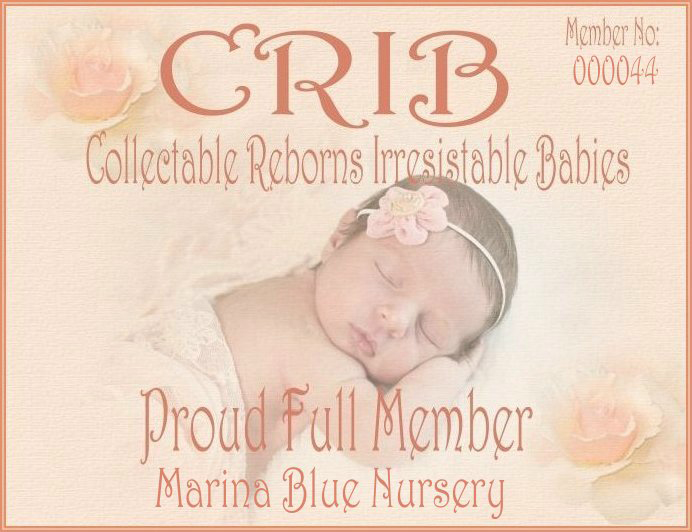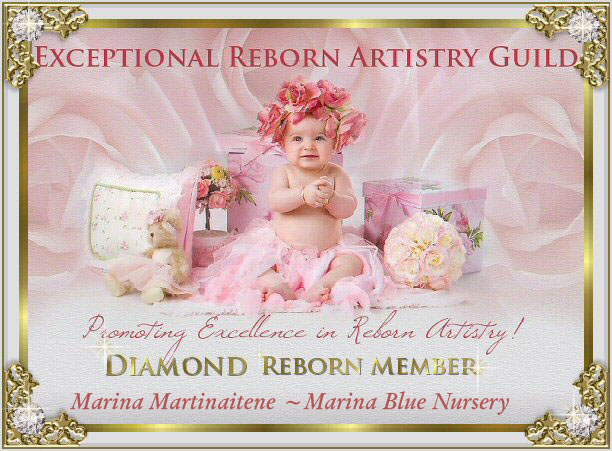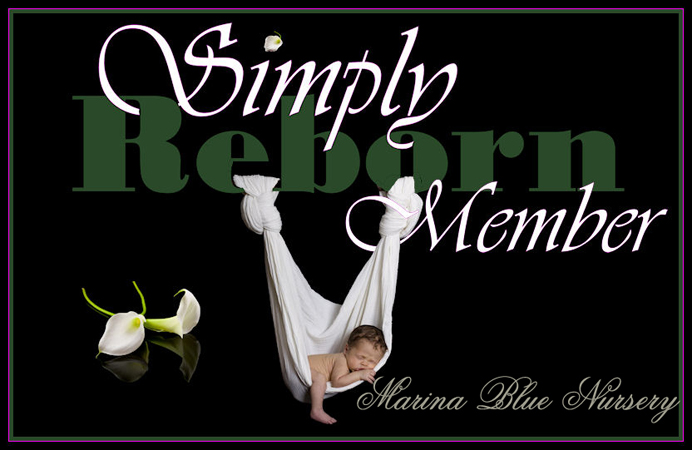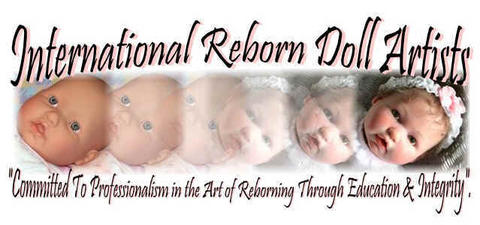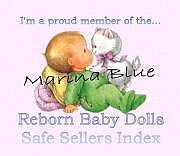 Thank you for visiting!
You are very welcome to visit my Nursery to know more about me and see my Adopted babies
Marina Blue Nursery