Marina Blue Nursery proudly announces the arrival of new gorgeous baby girl Sammie!
This is Prototype II of Brand New Gorgeous Sammie Kit By Lilianne Breedveld
Sammie was born on September 30, 2012
Weight: 5,07 lbs (2 kg 300 g)
Length: 20" ( 50 cm ) bent legs

Sweet baby Sammie started her life as "Sammie" Prototype Number II of a Brand New doll kit created
by world famous doll artist
Lilianne Breedveld, Holland
Sammie's head and limbs are made of soft translucent vinyl of highest quality. Easy to work with.
Sammie has 3/4 arms and full legs.
She is painted with Genesis paints and mediums to achieve realistic look and 3d effects.

***Thank you Petra and Lilianne for letting me do Sammie's prototype
The kit will be available for purchase in November 2012***
I took many pictures outside during weather conditions and during different times of the day to show how she looks as close to the reality as possible!

Sammie has a jointed doe suede body. Her body and limbs were weighted with tiny glass beads and fiber fill of the highest quality to feel and weight like a real baby. I never use sand in my babies!

Sammie wears size Newborn and it will be fun to buy real baby clothes for her.
Sammie's eyes are Handmade Designers Crystal Glass Eyes from Lauscha, Germany. Color is Grey Green




Sammie's hair has been both painted and ultra micro rooted, only 1-2 hair straws at a time with the highest professional quality premium straight medium/ dark brown HQ mohair from Susan Nagel, USA.
It is so soft and feels just like real baby hair. The hair has been sealed on the inside with waterproof glue so it can be brushed, gently moistened and styled in many different ways!
I use the thinnest possible rooting needles and it takes many hours and days until I feel that I am happy with the result ...


Here you can see some close ups of Sammie's limbs









Sammie has a magnetic pacifier and a magnetic Hair Bow.














Sammie's layette:
***
Please note that All clothes are Brand New and bought specially for Sammie!
***
Gorgeous Hand Knitted 4 Pieces "Latte" Outfit by Di's Designs, UK
Handknitted using 4 ply Soft Yarn
***Special Thanks to Diane Ellis (Di's Designs) for letting Sammie be a model for this Wonderful Outfit***
***
Newbie Dress from KappAhl, Sweden
Matching Tights
Brown Boots
***
Hot Pink Hello Kitty Sleeved Body
Pink Hello Kitty Velour Dress
Hello Kitty Socks
***
Brown Baby Bear Overall from Lindex, Sweden
***
Stuffed Baby Rabbit (Sammie's Favorite)
***
Magnetic Pacifier
Magnetic Hair Bow
Name Bracelet With Swarovski Beads
Diaper
Otiginal Certificate
Marina Blue Nursery certificate,
Birth certificate and care instructions.
+ lots of love :)









Marina Blue Nursery is 100% Smoke Free!








Lovely Hand Knitted Outfit by Di's Design, UK






I ship worldwide so please email me for an international shipping quote if you are not sure that your country is included:
Shipping to the USA, Canada and most of the countries outside the Europe is £40 Trackable, insurance included.
Shipping To Europe is £40, Shipping to the U.K is £40 Trackable, insurance included.
I am very happy to ship my babies just about anywhere in the world, but I can not be
responsible for any custom fees or charges.
Sweden is a member of the European Union so no extra customs and fees will be charged within the EU.
För mina svenska kunder:
Leveranskostnad inom Sverige är 175 SEK
Överföring till mitt bankkonto eller bankgiro kan accepteras istället för paypal.
Kontakta mig för detaljer.
Layaway might be available - contact for me for the info.
Please ask questions BEFORE bidding. I will be more than happy to reply to your questions and send more pictures of the baby on request!

Payment is expected under 3 DAYS maximum otherwise the baby will be relisted and the person can be declared as a non paying bidder to ebay. I reserve the right to cancel any inappropriate bids.
If you have 0 feedback please contact me before bidding.
All sales are final!
Refunds only given if my item is grossly misrepresented. I back my work 100%.

Your new baby is NOT a toy and should be handled with care and should not be used as a play doll for children as it is a collectible item for doll collectors.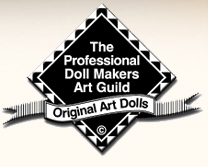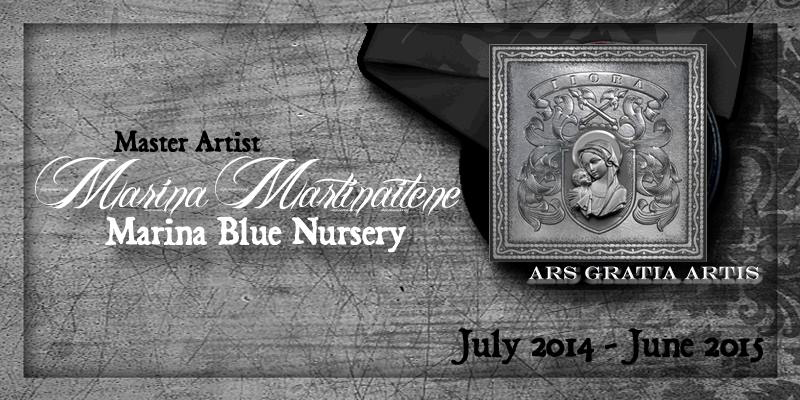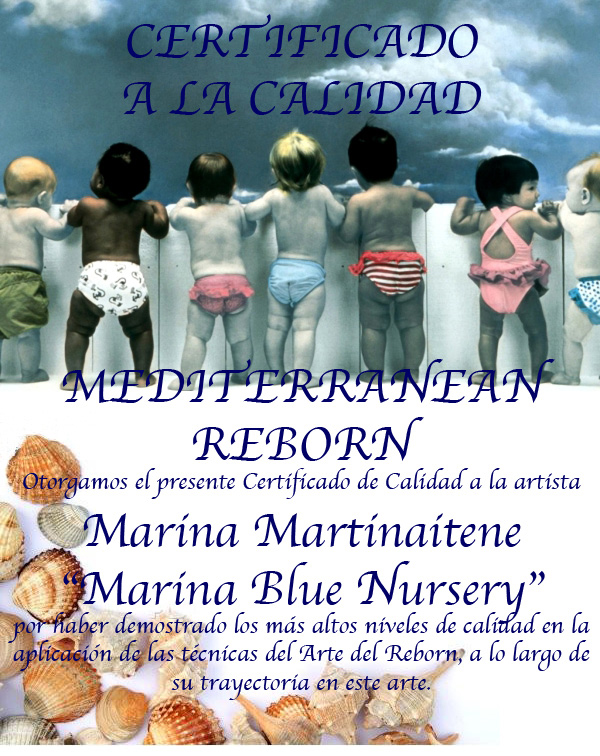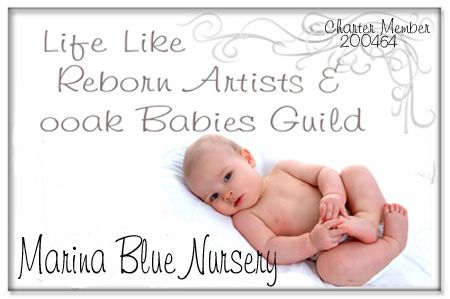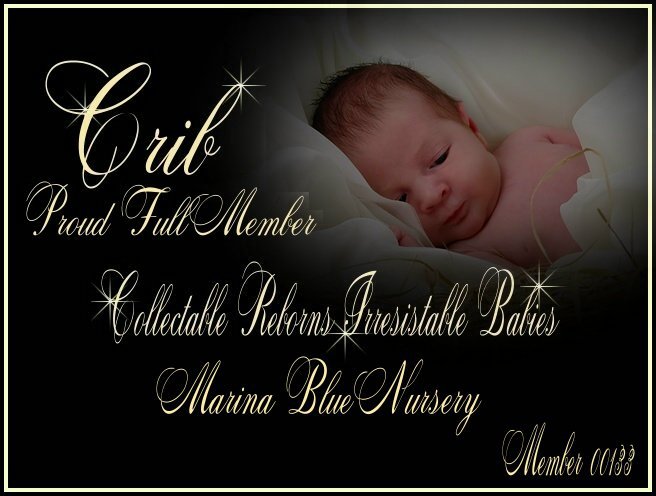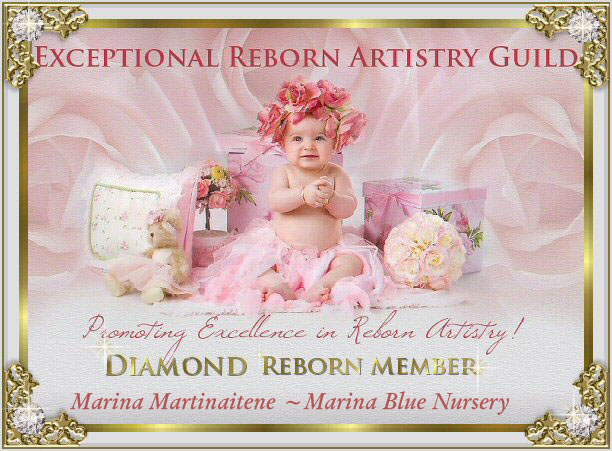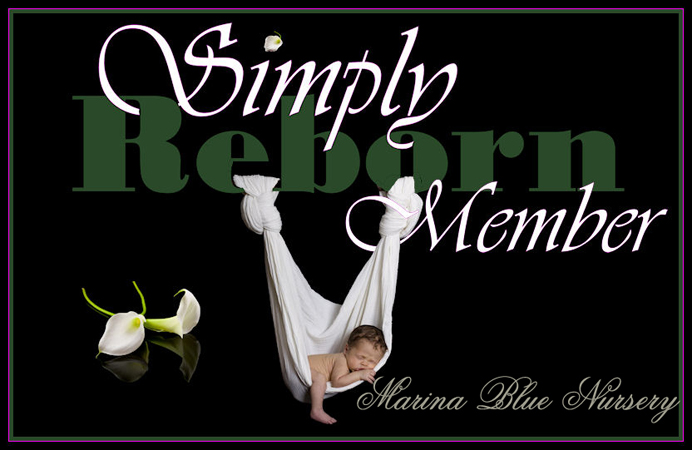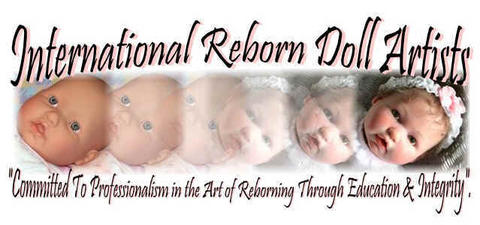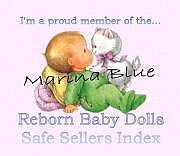 You are very welcome to visit my Nursery to know more about me and see my Adopted babies