One Of a Kind
On this page I would like to show my One Of A Kind babies made of polymer clay: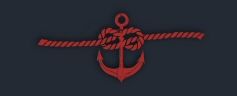 Aderyn
***My Cup Of Tea Baby***
***
Born July 26, 2010
***Adopted in UK***
Aderyn means "a little bird" in Welsh. She is 7" tiny baby sculpted from polymer clay by Marina Blue
Amy
Mini OOAK baby, 6" Full body sculpt
***
Born February 4, 2010
Alexandra
***Adopted in Tokyo, Japan***
Please click on The picture below to see more pictures of Alexandra:
Christian
***
To see more pictures of Christian please click on his picture below:
Christian is my very first ever completed clay baby.
He was born in November 2007 in Peterborough, England during my Sculpting Class with world famous baby sculptor Tina Kewy.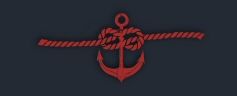 Tobias
A picture of my new baby from Tina's sculpting class in Peterborough, UK in June 2008..
Here comes Theo... He is Tobias's brother.
Yet another baby started on Tina's class in June 2008
Theo